SEASON 3
COMING SOON!
SEPTEMBER 2023- SEASON THREE OF CREATION & COMPOST!!!
"Creationism vs. Evolution" Debate Series
Dr. B vs. His Students
May 8-10, 2023
"National Repentance Day Should Be Every Day: It is OK to Tattle on Yourself..."
7.30.23- Sermon- Hunting Creek Baptist Church
(Video credits: Len Hartbarger, LCA Instructional Technology (IT) Resource Teacher)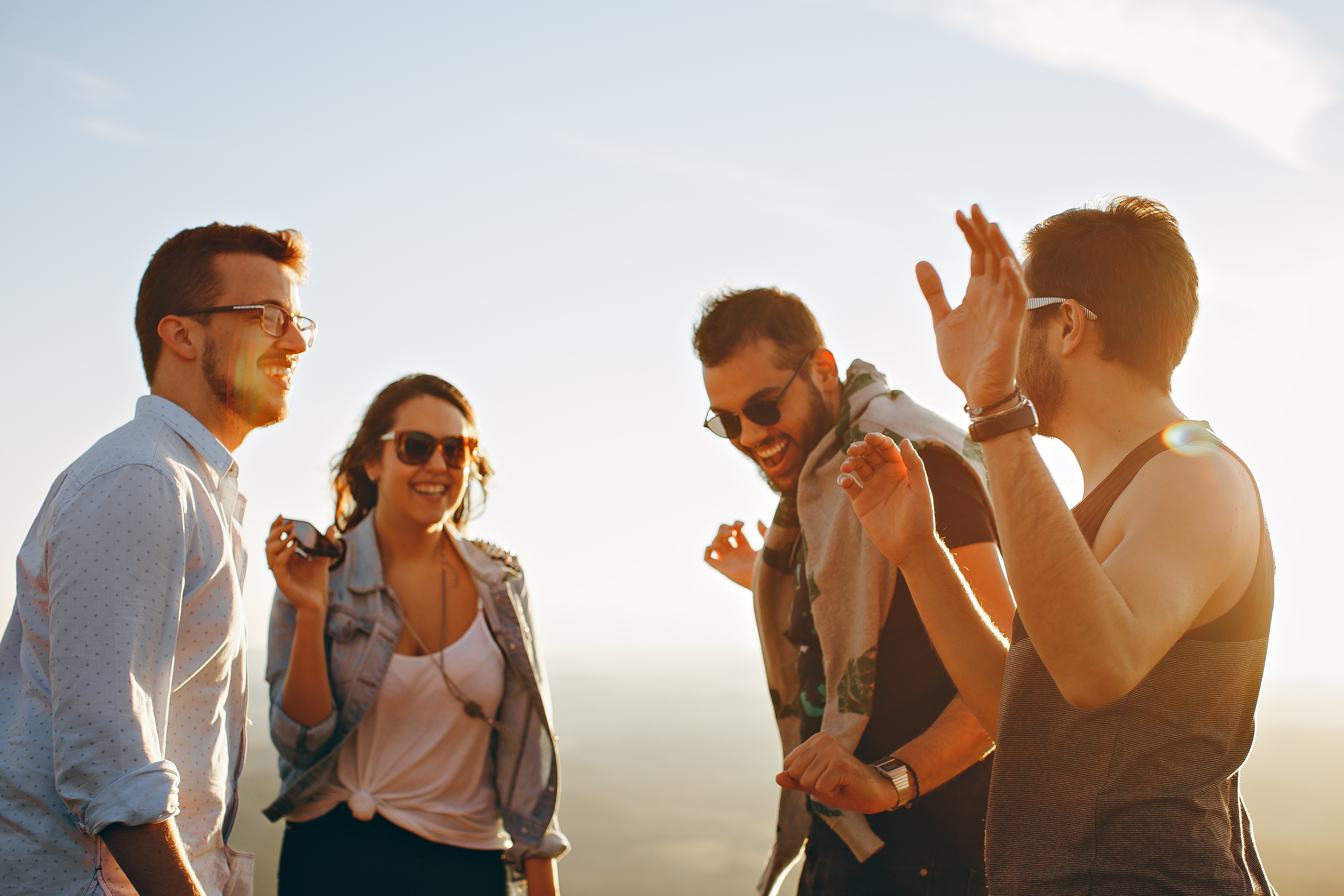 No Media Yet
Once people start posting photos or videos, you'll be able to see them all here.